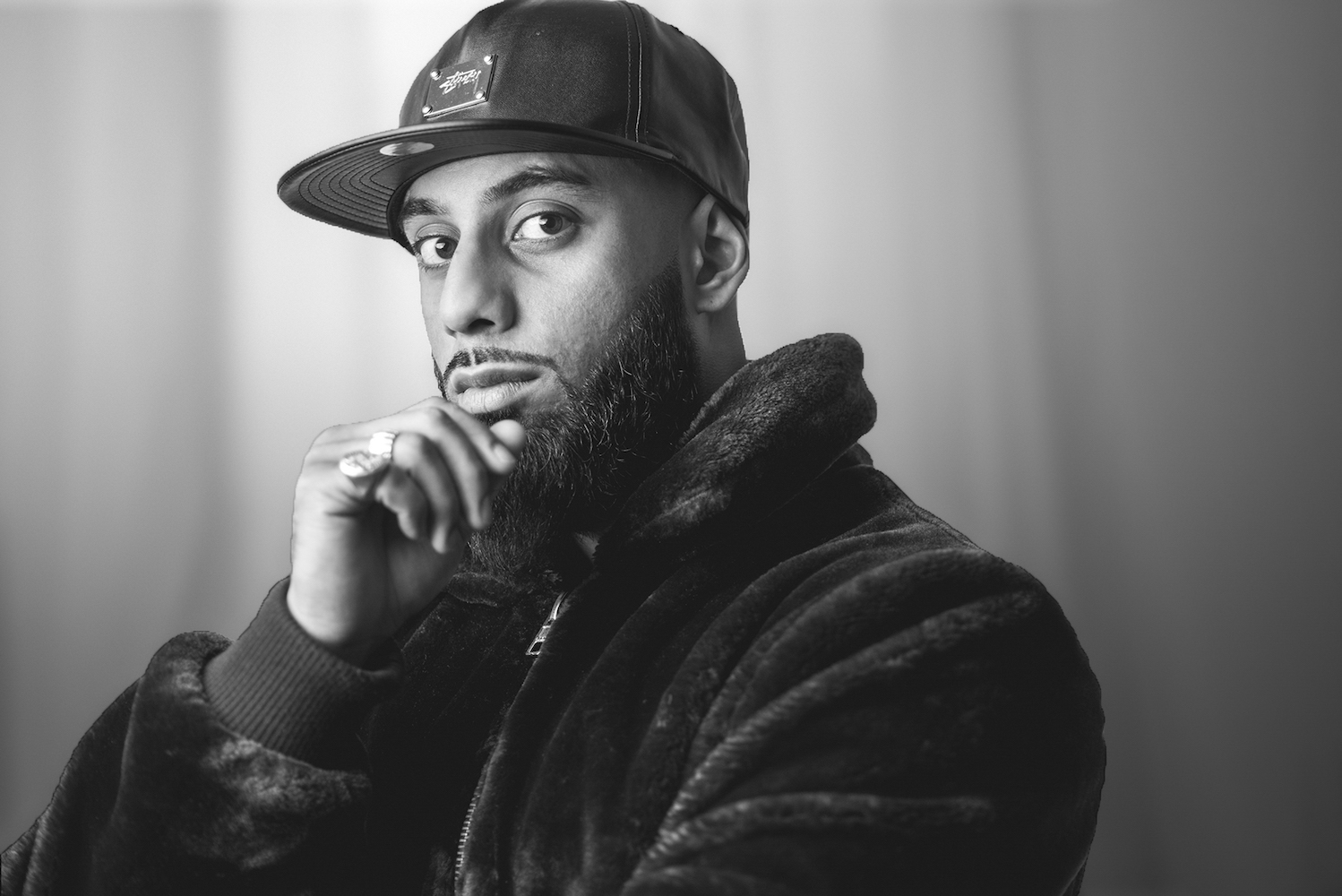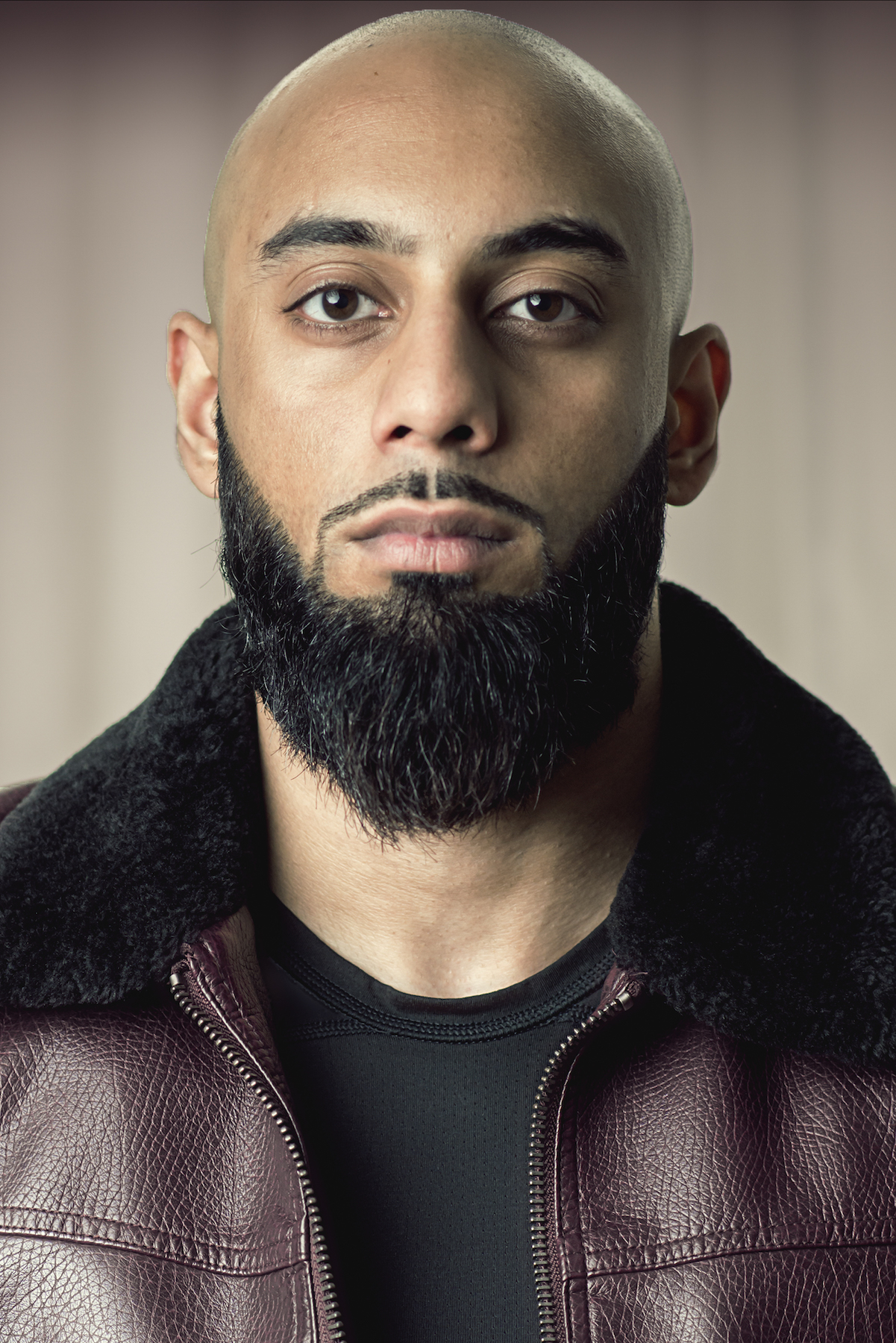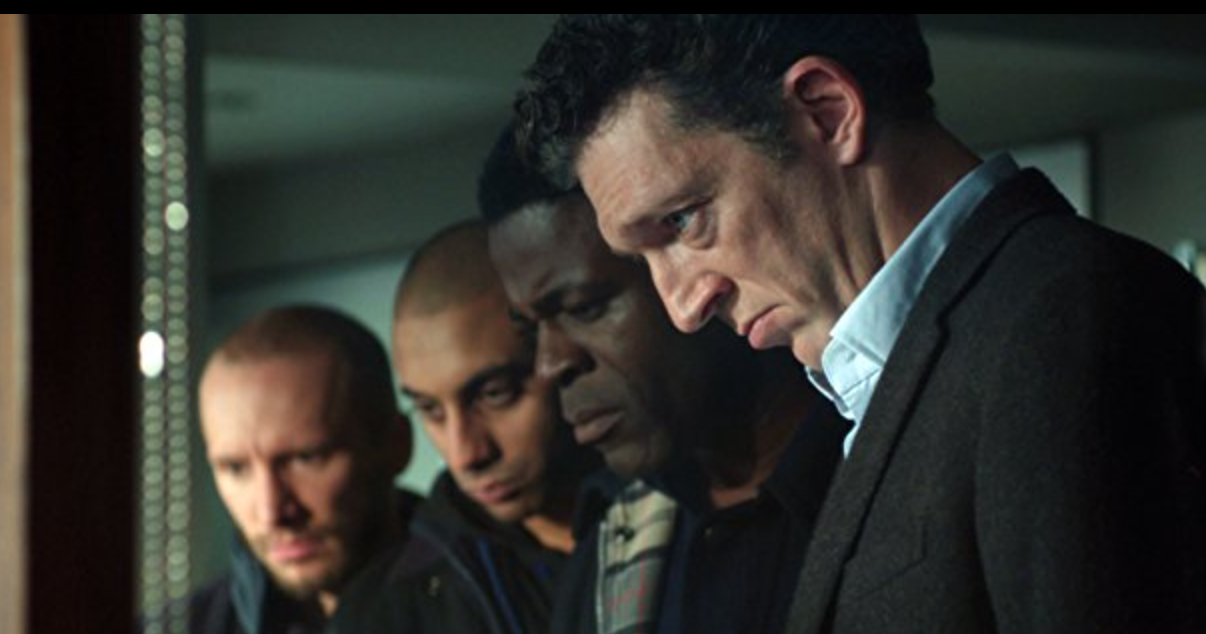 Wahab Sheikh in Trance
Wahab trained at East 15 Acting School.
He is soon to be seen in the six part series NEXT OF KIN for ITV, directed by Justin Chadwick and written by husband and wife team Paul Rutman (INDIAN SUMMERS; VERA). Other TV credits include DOUGHNUTS (COMING UP), opposite Adeel Akhtar for Channel 4 directed by Simon Neal.
His feature film credits include playing Riz in Danny Boyle's TRANCE opposite James McAvoy and Vincent Cassell; the action comedy RED 2, directed by Dean Parisot (Galaxy Quest); the action thriller ZERO DARK THIRTY directed by Kathryn Bigelow; the thriller COMPLICIT with David Oyelowo and the comedy feature FINDING FATIMAH directed by Oz Arshad. Wahab also features in the short film RUE BOY directed by Simon Neal for Channel 4 Random Acts.
His theatre credits include POT, at The Oval House directed by Sophie Moniram and written by Ambreen Razia (The Diary of a Hounslow Girl). THUGZ N TEARZ at the Cockpit Theatre which Wahab wrote and directed and THE OBSERVATORY at the Pleasance Theatre directed by Daniel Foxsmith. Both plays went on to receive excellent reviews at the Edinburgh Festival.
Wahab played Hardish in STORMCHASERS on Radio 4.
Wahab has terrific physical skills and is a talented Rapper. He speaks English*, fluent Punjabi and Urdu.
To request a CV please email info@harveystein.co.uk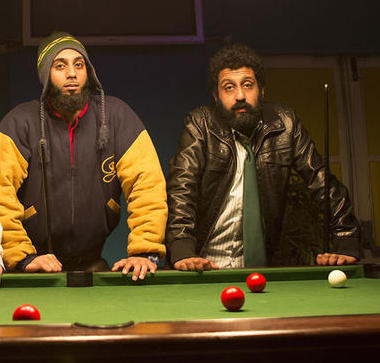 Wahab Sheikh in Doughnuts