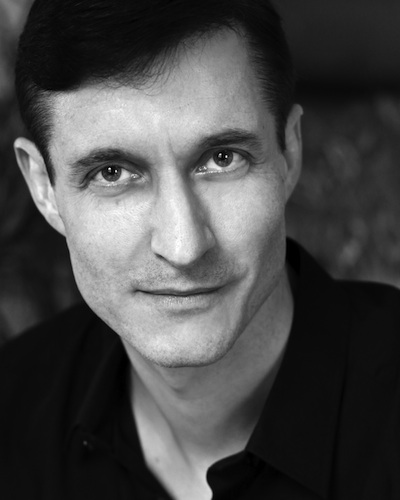 Stephen trained at LAMDA.
He has recently filmed the series GENIUS: EINSTEIN for Fox21 and the new royal drama series THE CROWN written by Peter Morgan (Frost/Nixon) directed by Julian Jarrold (Kinky Boots, Becoming Jane) and scheduled to premiere in 2016. He also filmed the WWll television drama CASTLES IN THE SKY for BBC opposite Alex Jennings and starring Eddie Izzard. He plays Michael Lawler in the feature film ME BEFORE YOU opposite Sam Clafin and starring Emilia Clarke directed by Thea Sharrock. He played Charles Cedric Walker in the British horror thriller THE HAUNTING OF RADCLIFFE HOUSE opposite Olivia Williams and Major Grant Steward in the epic Turkish feature GALLIPOLI - END OF THE ROAD.
Stephen has recorded numerous audio productions for BIG FINISH and BBC dramas.
He has a deep rich voice with gravitas and range, excellent heighted RP and a gift for the articulate clipped delivery of 1950's broadcasting. His voice reel can be heard below.
To request a CV please email info@harveystein.co.uk