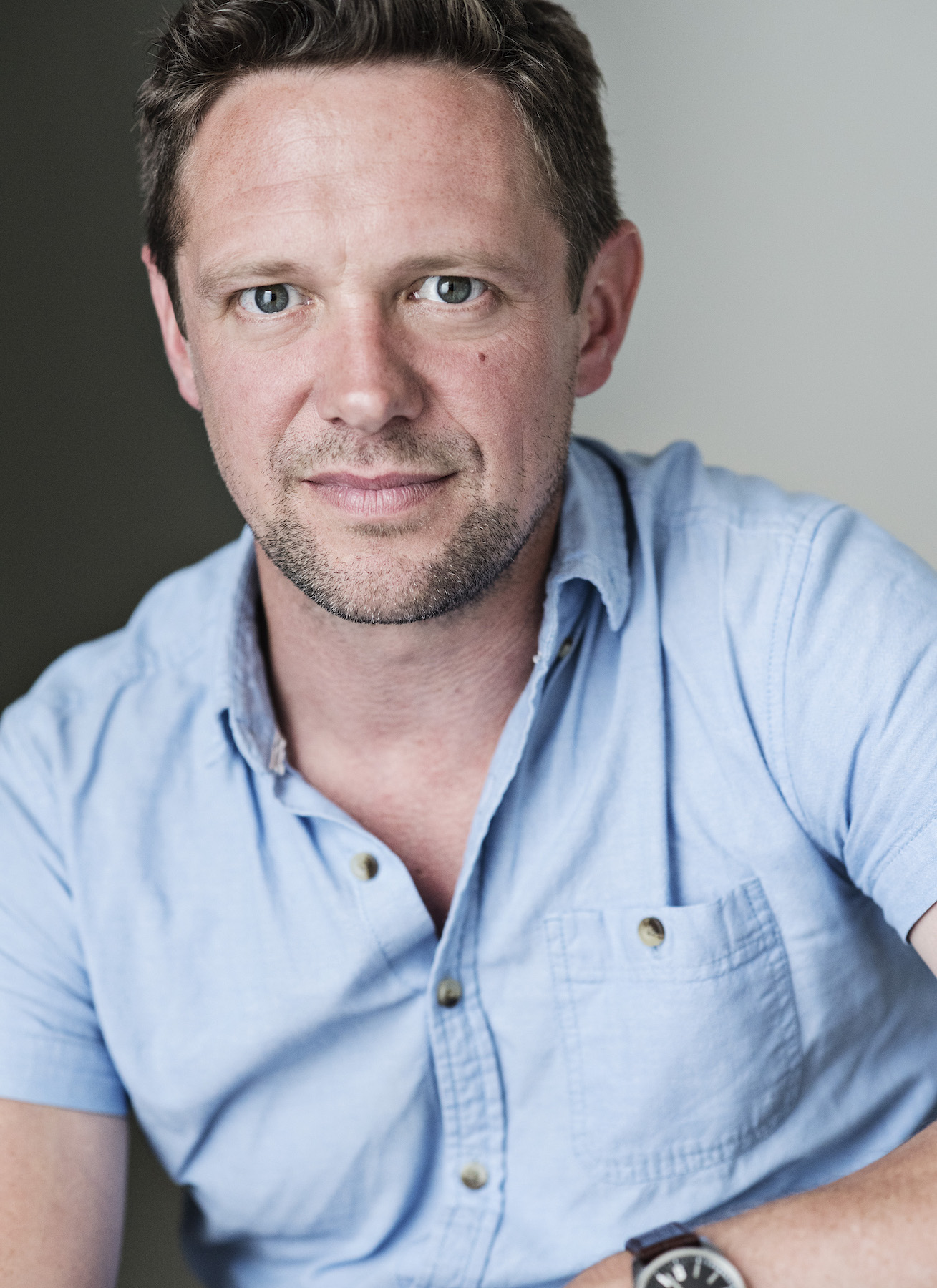 Simon trained at The Bristol Old Vic Theatre School, where he was awarded the Peter Akerman award for comedy.
His theatre credits include: For the New Shakespeare Company, Regents Park -
A BIT OF A SMASH IN MADRAS; THE LAST FATTYBOTTY PUSS IN THE WORLD; THE MERRY WIVES OF WINDSOR, THIS MORTAL COIL,
TWELFTH NIGHT; WIND IN THE WILLOWS. Other credits include: FALL FOR ME , Antic Disposition; L'ESIRE D'AMORE, Grange Park Opera; SALAD DAYS, Jill Freud & Company; ALICE IN WONDERLAND, New Theatre Royal Portsmouth.
TV credits include: HAPPY FAMILIES and LONDON'S BURNING.
With his talent for design and construction he has also been the assistant project manager on both JAMES MAY'S MAN LAB and JAMES MAY'S TOY STORIES.
Simon can play the Didgeridoo, Harmonica, Recorder and Trumpet.
To request a CV please email info@harveystein.co.uk