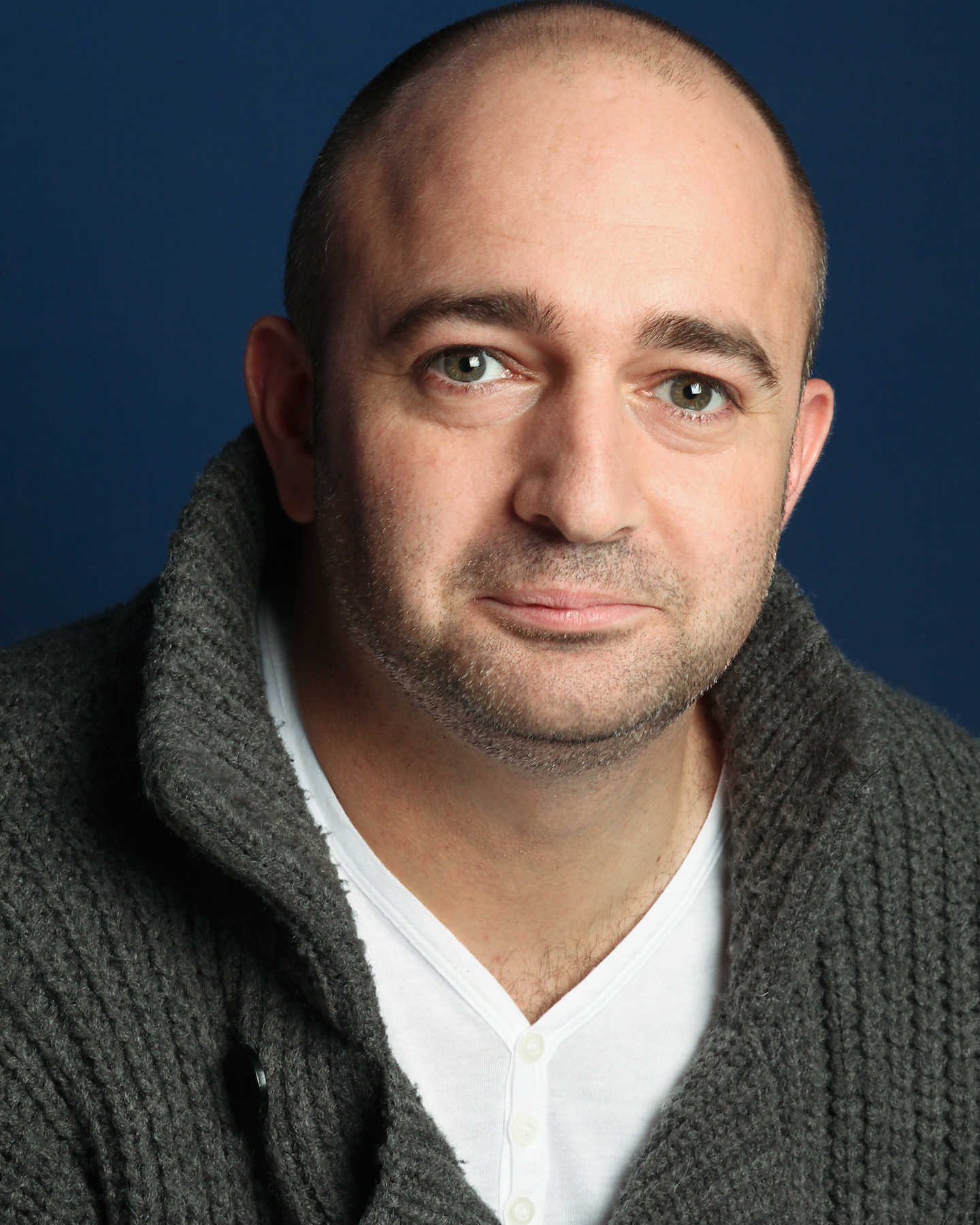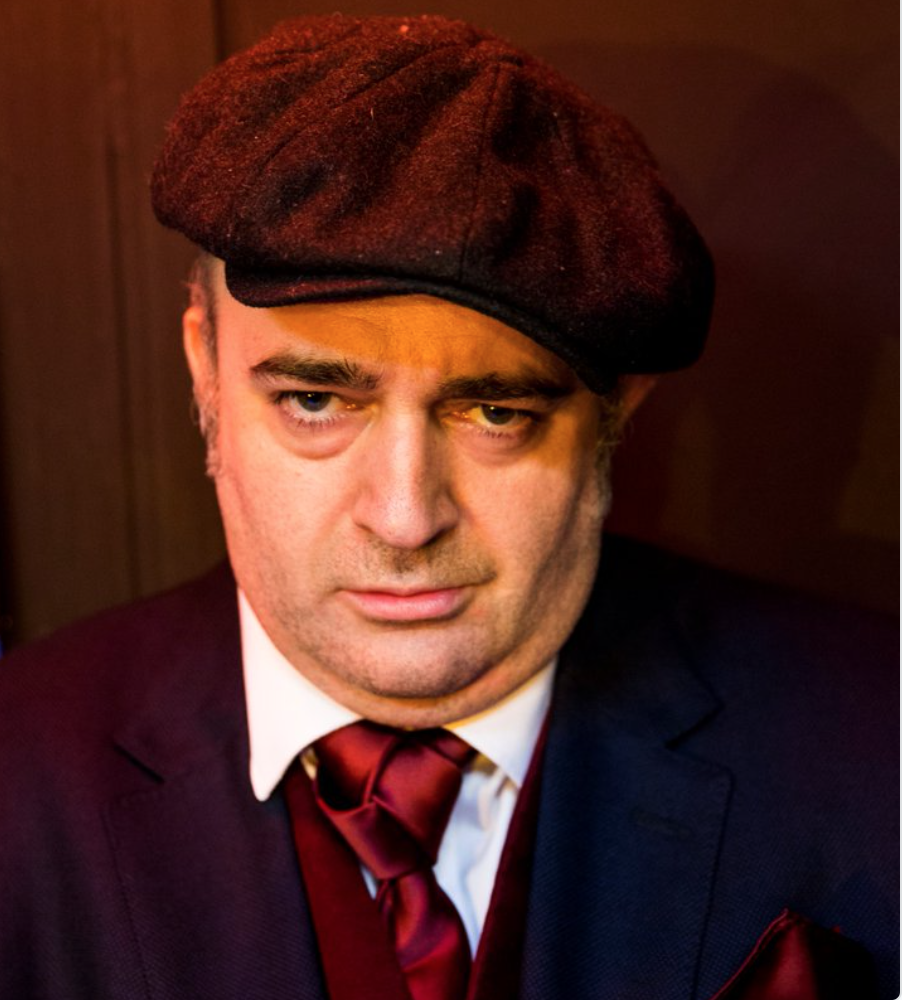 Rikki is originally from Scotland (Ayrshire). He trained at Mountview Academy of Theatre Arts. Previous to this he trained for 3 years at the Theatre School of Dance and Drama in Edinburgh.
His TV credits include, the award winning police drama NO OFFENCE, Channel 4 directed by Sarah O'Gorman. DATES, Channel 4 directed by John Maybury. The award winning mockumentary PENNED AND PLEDGED directed by Pietro Herrera. The popular children's TV show CAPTAIN MACK directed by Michael Kerrigan & Adrian Hedley for CITV.
Film credits include, HYENA, directed by Gerard Johnson. THE WORLD'S END directed by Edgar Wright and INTERVIEW WITH A HITMAN, directed by Perry Bhandal.
Rikki is about to tour the UK with Selladoor Worldwide playing Harry in FLASHDANCE, directed by Hannah Chissick. Other theatre credits include STRANGE THE ROAD, Hope Theatre, directed by Lil Warren. THE TEMPEST, Southwark Playhouse directed by John Whelan. BEING NORWEGIAN, Stonecrabs Theatre Company directed by Jennifer Iswara. VISIONS OF THE DAUGHTERS OF ALBION, Wiltons Music Hall directed by Peter Case. PRESENT LAUGHTER, No 1 tour, directed by Belinda Lang. THE COMEDY OF ERRORS, N.T.C. Touring Theatre directed by Gillian Hambleton. ASK FOR THE MOON, Charing Cross Theatre, directed by Mike Burnside. For Guildford Shakespeare Company: THE TEMPEST, THE COMEDY OF ERRORS, LOVE'S LABOURS LOST, AS YOU LIKE IT. At the Nuffield Theatre, ANTHEM FOR DOOMED YOUTH and ARABEL'S RAVEN.
Rikki has excellent movement skills. He trained as a dancer in ballet, jazz , pas de deux and excels as a physical performer including skin work. He is also a professional choreographer.
Other skills include puppetry (hand puppets and marionette), stage combat (unarmed combat, rapier & dagger, small sword, medieval longsword, quarterstaff, rapier & cloak)
Sports include ice skating, ice hockey and boxing.
Rikki is based in London with a base in Scotland.