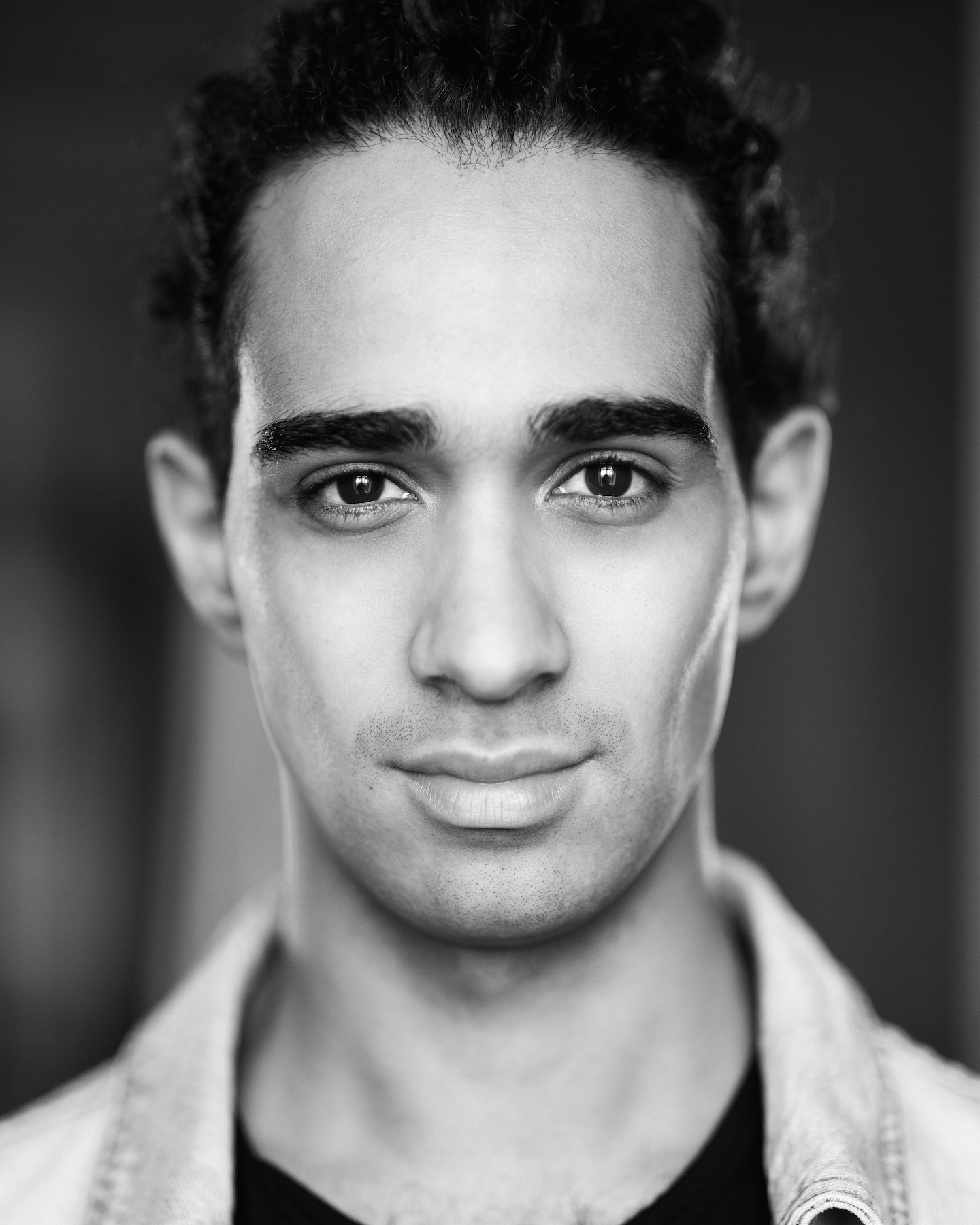 Brazilian actor Ricardo Castro was born in São Paulo and grew up in Lisbon, Portugal. He trained at the Portuguese National Conservatoire and later at the Nexus Institute of Creative Arts.
Ricardo will be joining the 'ultimate a cappella show' GOBSMACKED! for their 2016 tour, performing in London, Australia and the Edinburgh festival, directed by Alexandra Spencer-Jones. Other theatre credits include: LEGALLY BLONDE and SISTER ACT at Aberystwyth Arts Centre; FAME at Gordon Craig Theatre / European Tour; ALADDIN at Prince of Wales Theatre, Cannock; THEY'RE PLAYING OUR SONG at Yvonne Arnaud Theatre; BITESIZE SMOKEY JOE'S CAFÉ on P&O's Ventura and Lead Vocalist in WEST END BACKWARDS at the Kings Head Theatre.
Screen work includes MISFITS for Channel 4, Luka in LOVE/AMOR for Discourse Pictures and NIGHTBUS for Talent TV.
Ricardo is a highly skilled pianist and a strong baritone high.
He speaks fluent Brazilian Portuguese, Portuguese, and English.
To request a CV please email info@harveystein.co.uk