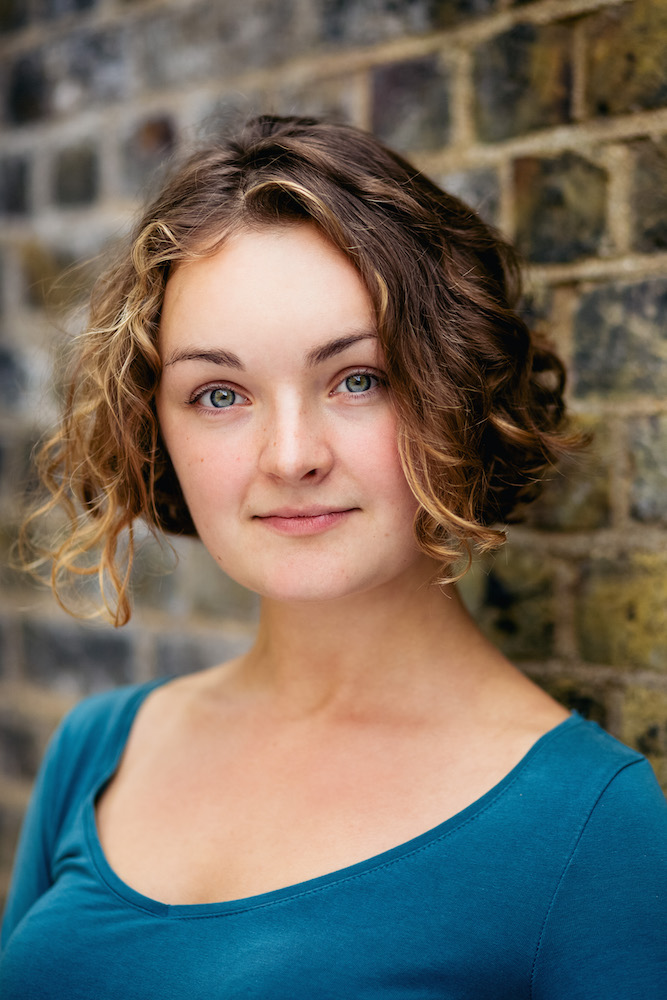 Polly has recently graduated from the Royal Central School of Speech and Drama. She trained on the CDT course (collaborative and devised theatre - BA 3 years).
Roles while training include Queen Victoria in THE EMPRESS directed by Pooja Ghai; Lady Macbeth in MACBETH directed by Ng Choon Ping; Mrs Malaprop in THE RIVALS directed by Dominic Rouse; Hermia in A MIDSUMMER NIGHT'S DREAM directed by Julie Saunders and Lyubov Ranevskaya in THE CHERRY ORCHARD directed by Dominic Rouse.
Polly has excellent movement skills and is based in London.
Agent: Lois Harvey
To request a CV please email info@harveystein.co.uk