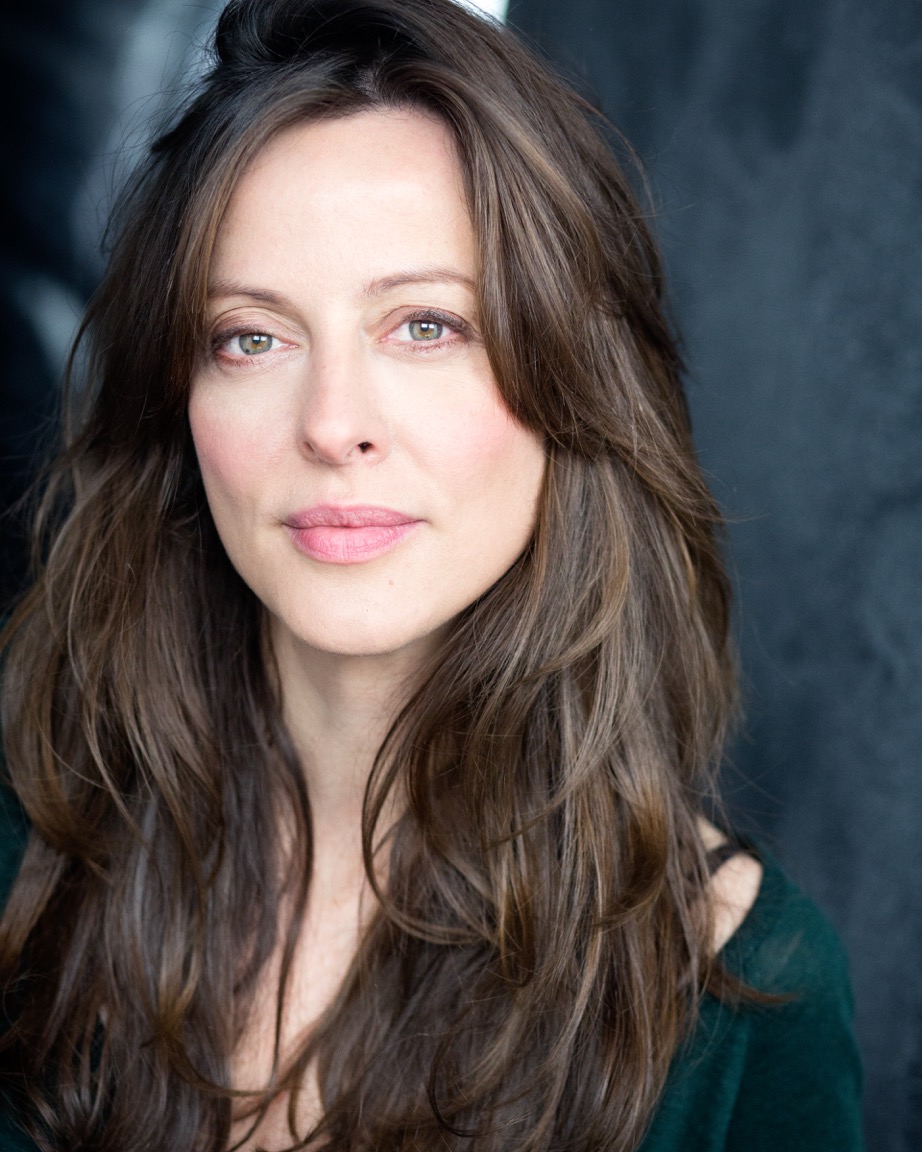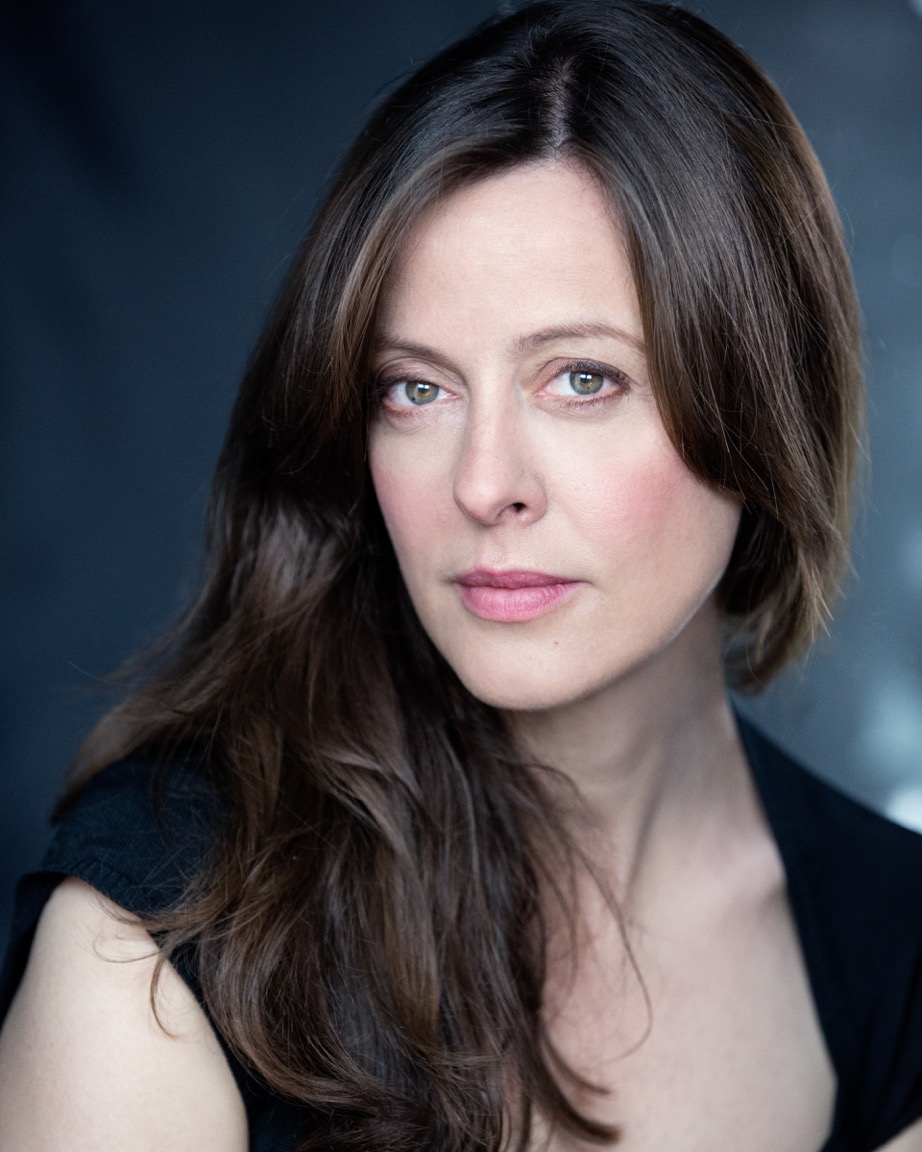 International Spanish actress Marta Barrio trained at The Drama Arts Centre in Madrid.
Marta plays Mallandra in the hit comedy series CATASTROPHE for Channel 4 written by and starring Sharon Horgan and Rob Delaney (winner of Best Scripted Comedy, RTS Awards 2016), now on it's forth series. Other TV credits include: The feature length political drama COALITION (winner Best Single Drama RTS Awards 2016) opposite Bertie Carvel. Yolanda in the hilarious THE TRIP: SERIES 1 AND 2 and 3, directed by Michael Winterbottom and starring Steve Coogan and Rob Brydon. The comedy sketch show Armstrong and Miller and the popular Mile High for Sky.
Her film credits include: THE TRIP, THE TRIP TO ITALY and THE TRIP TO SPAIN, directed by Michael Winterbottom.
Theatre credits include: YERMA at The Baron's Court. A DOLL'S HOUSE and ANTIGONE at The SOHO Theatre.
In Spain Marta starred in the award winning police series El Comisario (The Inspector) starring Tito Valverde.
Marta also features as the lone dancer in the 2009 film LINEAR opposite Said Taghmaoui (American Hustle) and directed by Anton Corbijn (Control, Most Wanted Man) which was shot as an accompanying video to U2's No Line On The Horizon album.
She speaks, Spanish (native) and fluent English and is based in London with a base in Madrid and Mancha.
Agent: Lois Harvey
To request a CV please email info@harveystein.co.uk
VOICE REEL
New Voice Reel coming soon