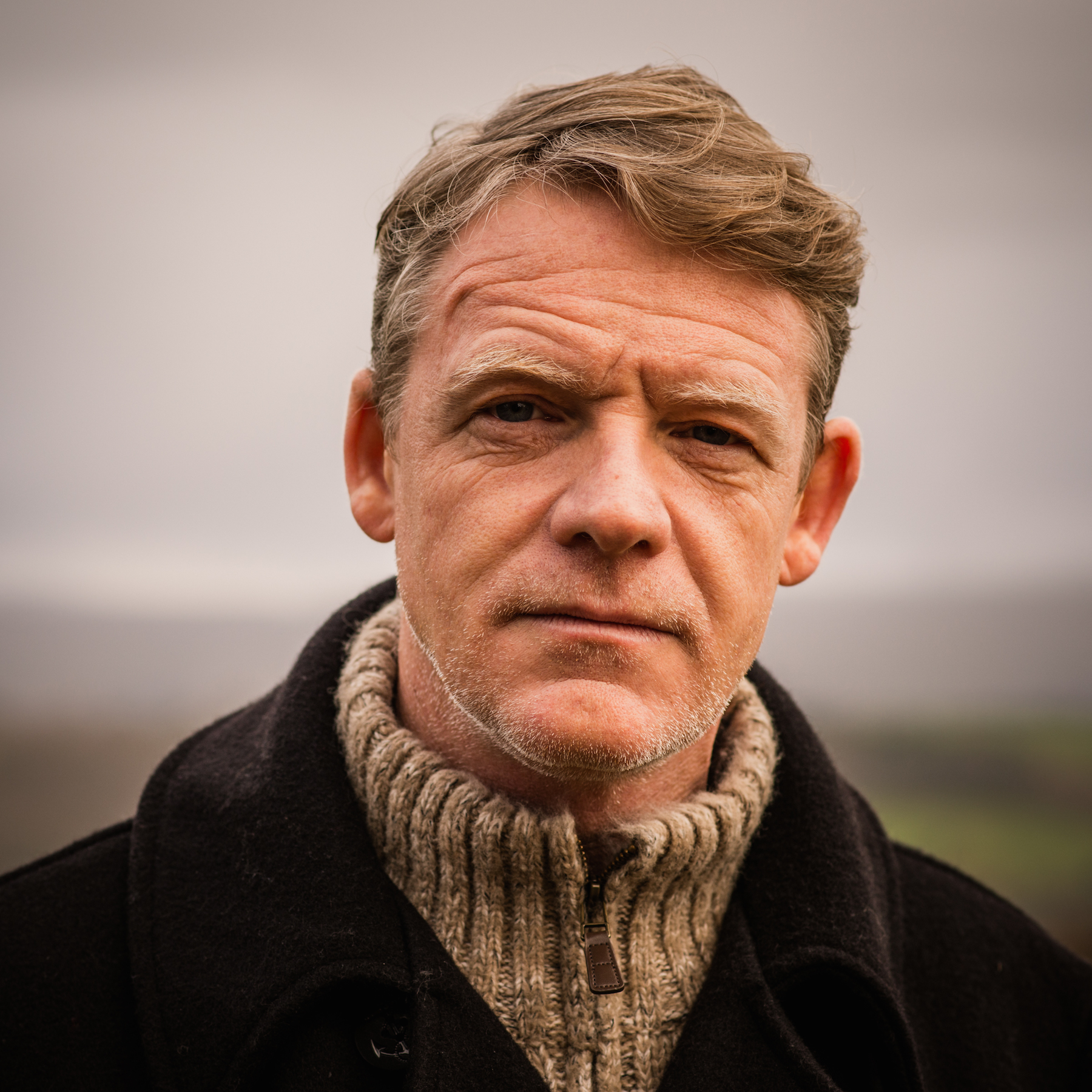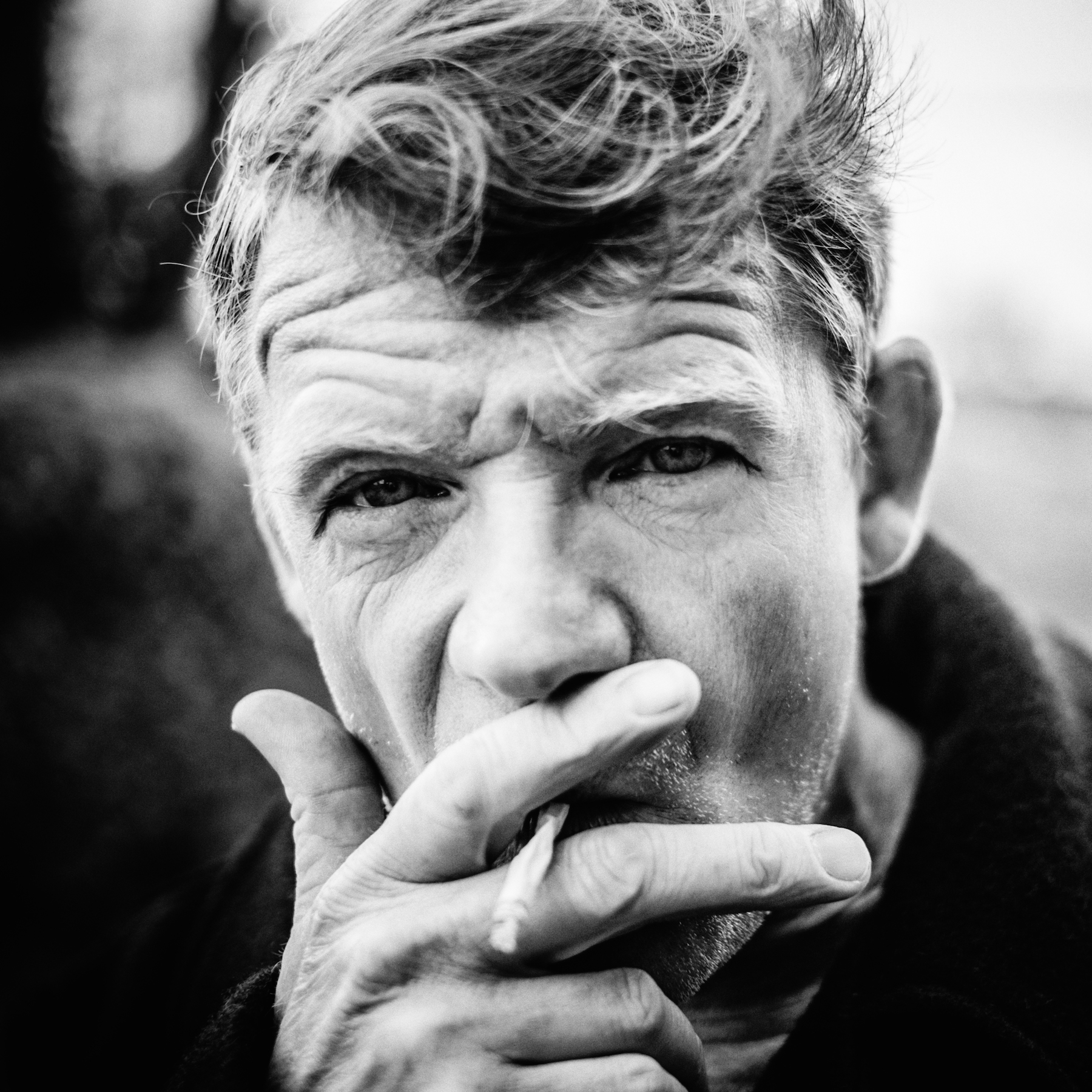 Mark is originally from Cumbria.
His TV credits include the 3 part drama THREE GIRLS (BBC) the upcoming WW2 hotel drama THE HALCYON (ITV) the Mini-series SS-GB (adapted by the writers of the James Bond films for the BBC), the period drama DOCTOR THORNE adapted by Julian Fellowes (ITV) THE MUSKETEERS (BBC), HOLLYOAKS (Channel 4) and the thriller drama series UTOPIA (Channel 4).
His film credits include the feature film JUST CHARLIE, directed by Rebekah Fortune due for release in 2016 and THE POISON TREE, directed by the upcoming Turrell Brothers.
His theatre credits include: Rehearsal For Murder (Bill Kenwright) the UK tour of the hugely successful TWELVE ANGRY MEN starring Tom Conti (Bill Kenwright) In the West End he played Philip Goodman in scary smash hit GHOST STORIES at the Duke of York's Theatre.
Mark is a trained scuba diver, canoeist and English long bow archer. He also holds a Boat Master's Licence and has military training (RAF).
His deep rich gravelly voice can be heard below in his commercial and narrative reels. He has an excellent ear for accents.
To request a CV please email info@harveystein.co.uk
Voice Reel
Commercial reel
Narrative reel