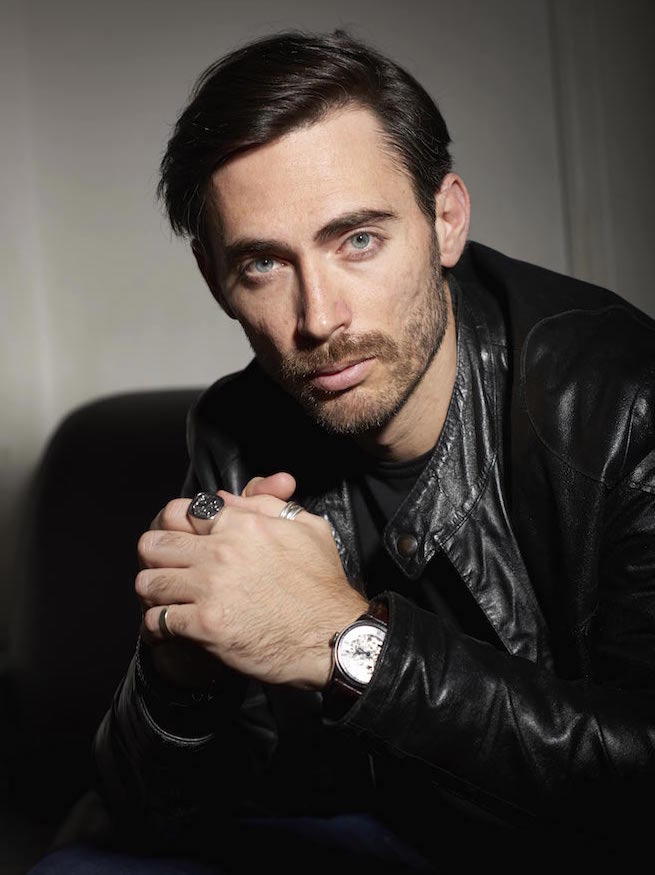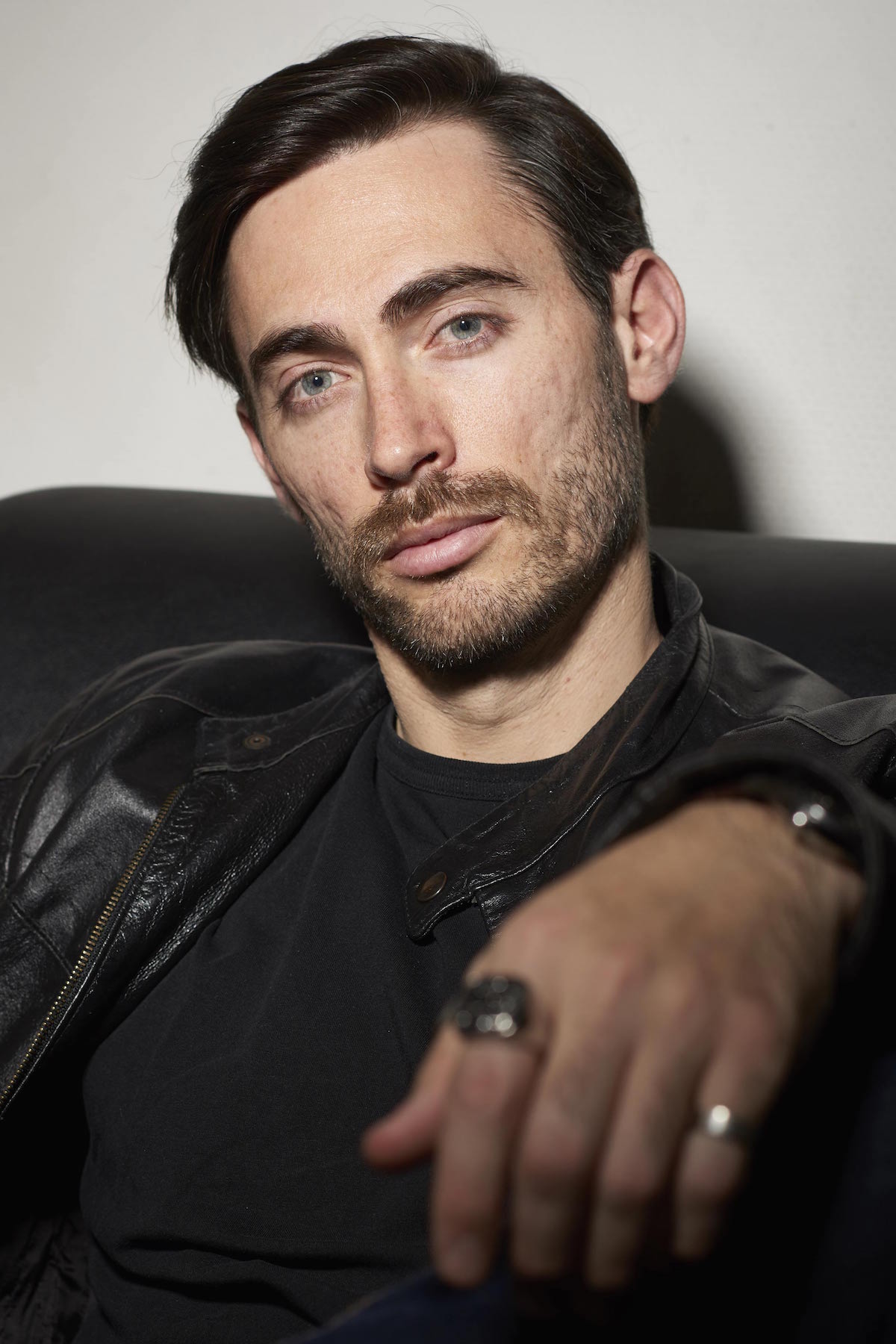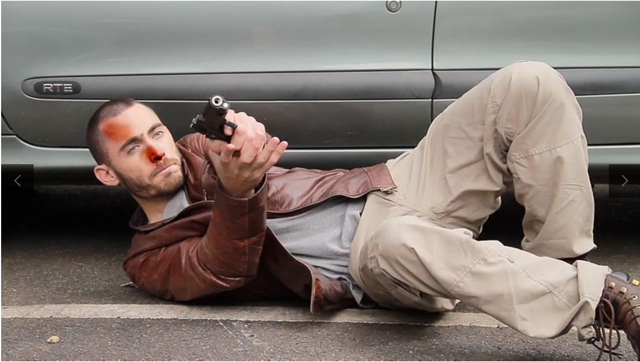 International Italian actor Jake J Meniani trained at the Goldoni Theater in Italy and at the Conservatoire Municipal d'Art Dramatique of the 8th district of Paris.
Jake recently played Federico alongside Adrien Brody in Netflix's award-winning drama PEAKY BLINDERS, starring Cillian Murphy & Helen McCrory. He also recently shot an episode of the hilarious studio sitcom UPSTART CROW (second series) starring David Mitchell and written by Ben Elton.
Further TV credits include the second series of the hugely successful French supernatural drama THE RETURNED on Netflix; the epic international documentary drama series GREAT WAR DIARIES for the BBC, (https://www.youtube.com/watch?v=HqNhYHlv5Q0); the French comedy series NOS CHERS VOISINS (Our Dear Neighbours) and OBJECTIF LIGUE 1 (League 1 goal) and JOSEPHINE ANGE GARDIEN (Josephine, The Guardian Angel)
His feature films include the French drama SLAVE AND COUTESAN, SLANDERS and the award winning Italian gangster film SALVO. He recently played the lead in the short film SKIN OF THE NIGHT, which has won numerous awards including BEST ACTOR at Best Short Competition in LA.
Jake speaks fluent Italian (native) French and English.
He excels in Wing Chun (Kung Fu), swimming, sword fighting, soccer, tennis, snowboard,
 skiing and rollerblading.
He holds both car and motorbike licences.
He has bases in Rome, Paris and London (currently based)
To request a CV please email info@harveystein.co.uk