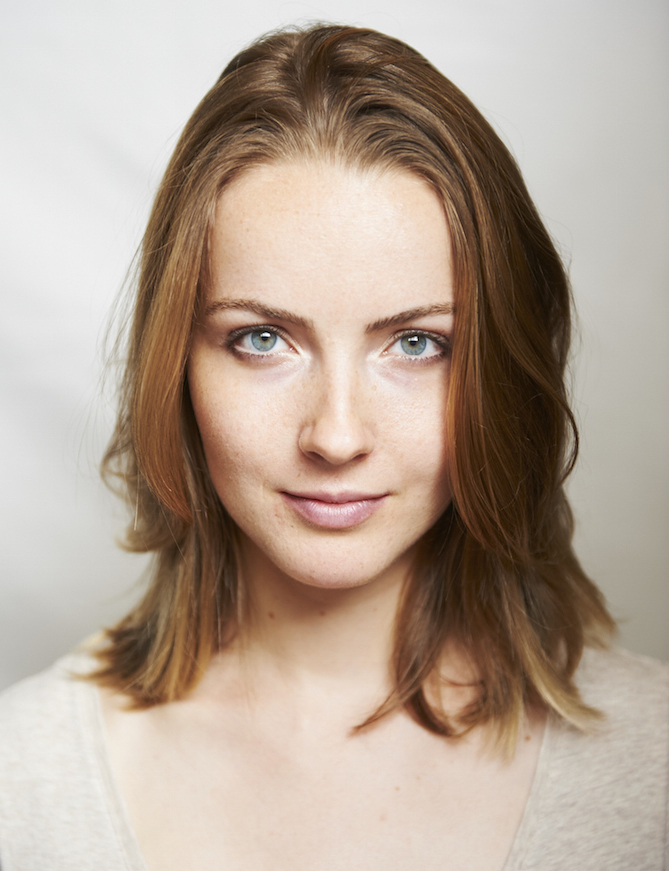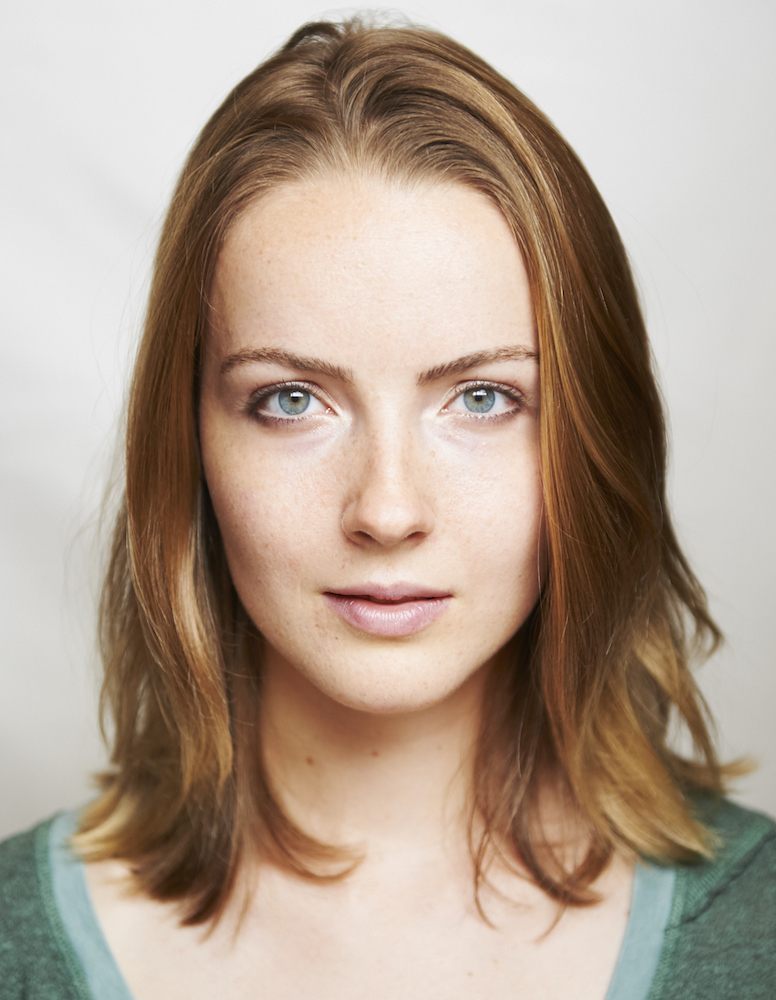 Fiona grew up in Los Angeles. She trained at Warner Loughlin Studios in Hollywood for 2 years before completing the 3 year BA (Hons) in acting at The LIR (Ireland's National Academy of Dramatic Art) in Dublin.
TV credits include playing the young Allisito in the popular American post-apocalyptic series INTO THE BADLANDS for AMC, directed by Toa Fraser. Film credits include the title role in MOLLY, directed by Greg Karpinski, which won best drama and for which she won best actor at The SOCALCIFF film festival in 2015; and the title role in LUX, directed by Charles Jensen.
Theatre while training at The LIR Academy: Mrs. Gottlieb, DEAD MAN'S CELL PHONE. The Countess, ALL'S WELL THAT ENDS WELL; Elyena Nikolaevna Protassov, CHILDREN OF THE SUN; Young Karolina Amruš, THREE WINTERS; Katie Roche, KATIE ROCHE.
Fiona is an advanced classical pianist who has won gold in many competitions and traveled through Europe and North America performing.
She has an excellent ear for accents, excelling in various American (native), Irish and English RP / London.
Fiona is a sporty actress with yoga, swimming, skiing and horse riding skills.
Currently based in Dublin with bases in London and LA, she is a member of SAG-AFTRA
Agent: Lois Harvey
To request a CV please email info@harveystein.co.uk