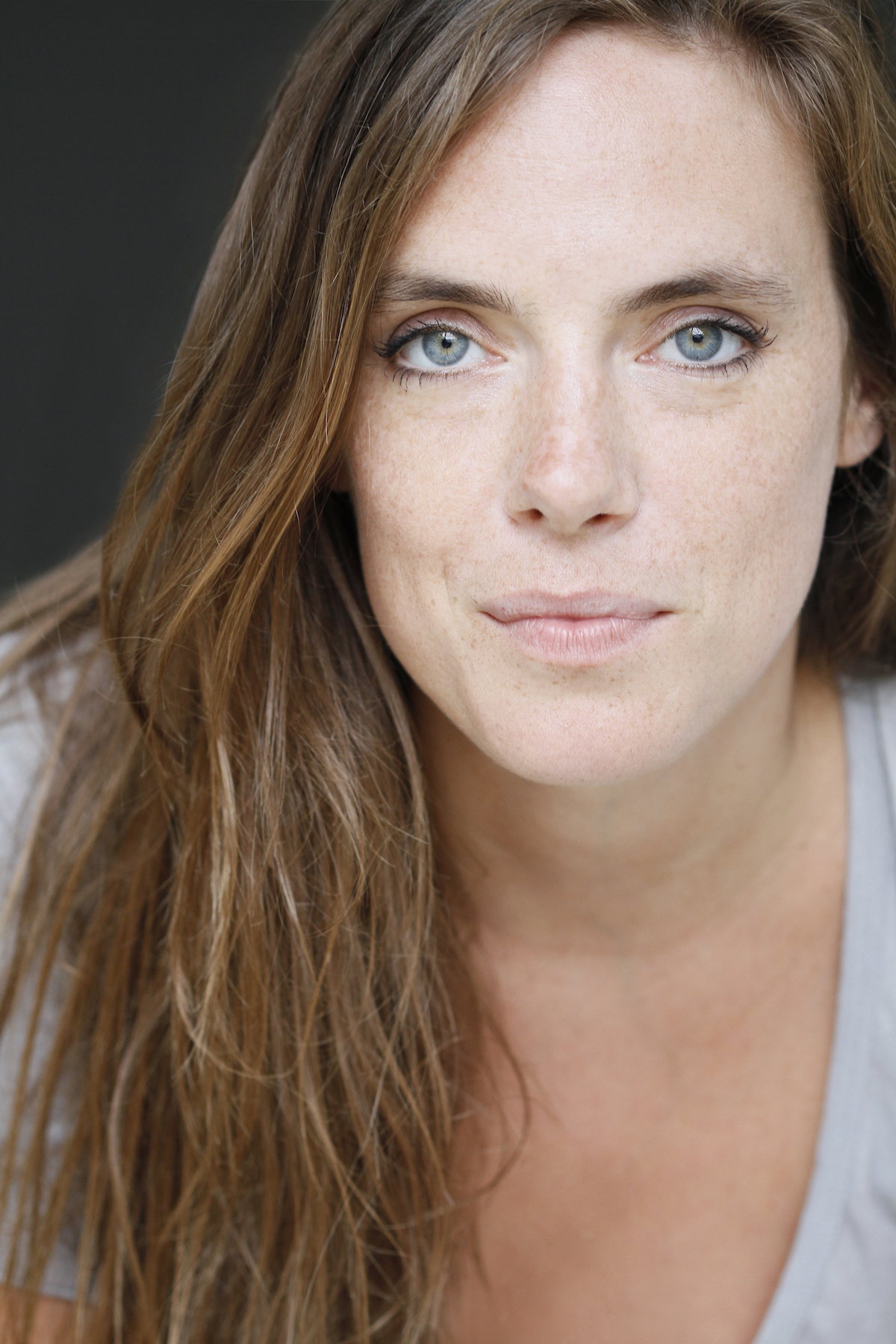 Emily Lucienne is a trilingual actress based in London and France. She speaks English, French and Spanish.
Emily recently filmed the lead in the feature THE DISTANT SEA directed by Nic Wassell. Other film credits include, SIMANA directed by Tony S Ukpo, DARKNESS INTO LIGHT, directed by David Fairman, PLAYING THE MOLDOVANS AT TENNIS directed by Mikolai Jaroszewicz and the Oscar nominated short film THE ROAD HOME.
Emily is a skilled horse rider and archer.
Her work behind the camera ranges from managing a Nike campaign, the creation of a TV series LIASONS set between London and Paris and directing a number of music videos (MARQUES TOLIVER - DEEP IN MY HEART) and short films (HOW TO BREATHE UNDERWATER, ALA - KE DEZANE, FAR)
Agent: Lois Harvey
To request a CV please email info@harveystein.co.uk