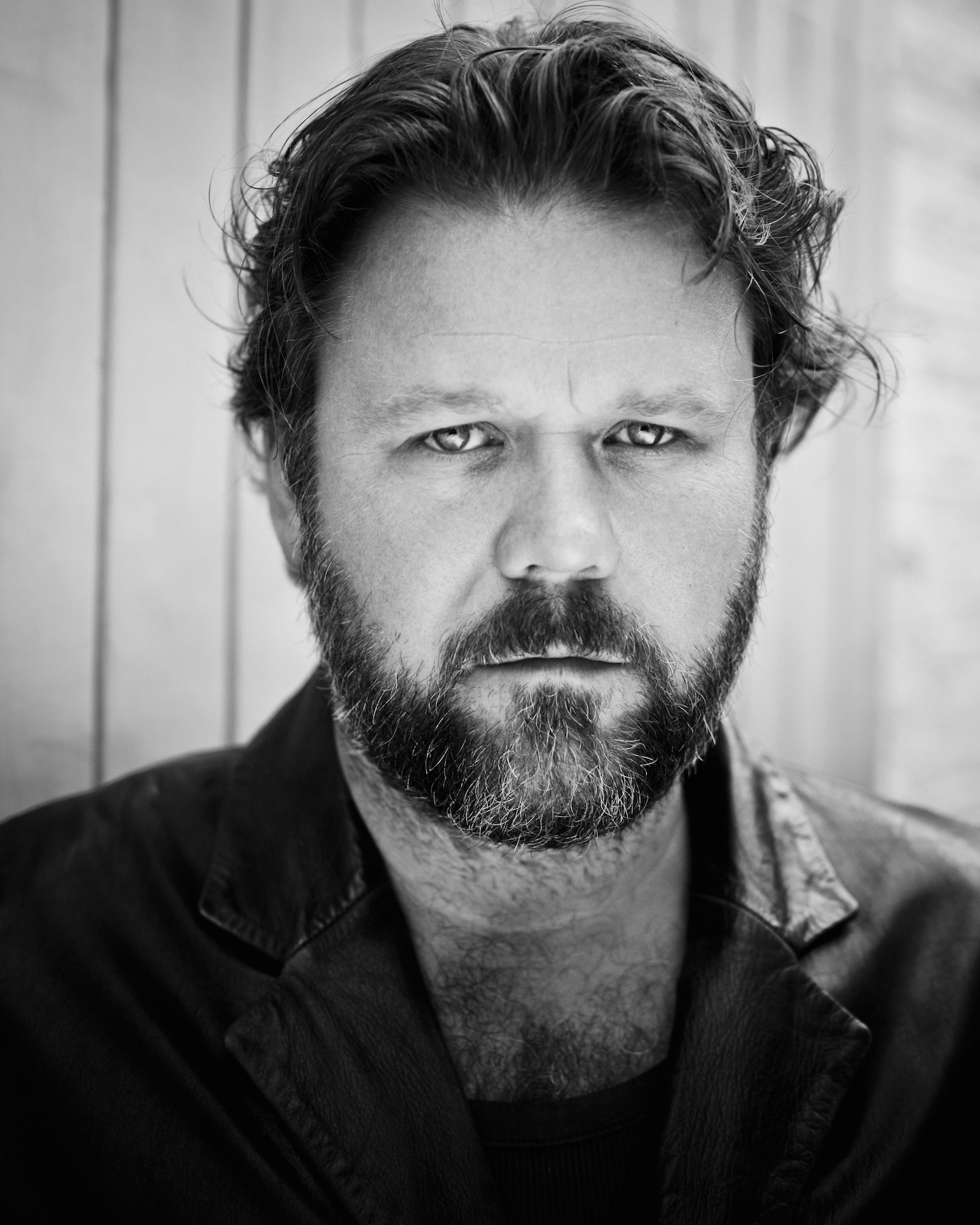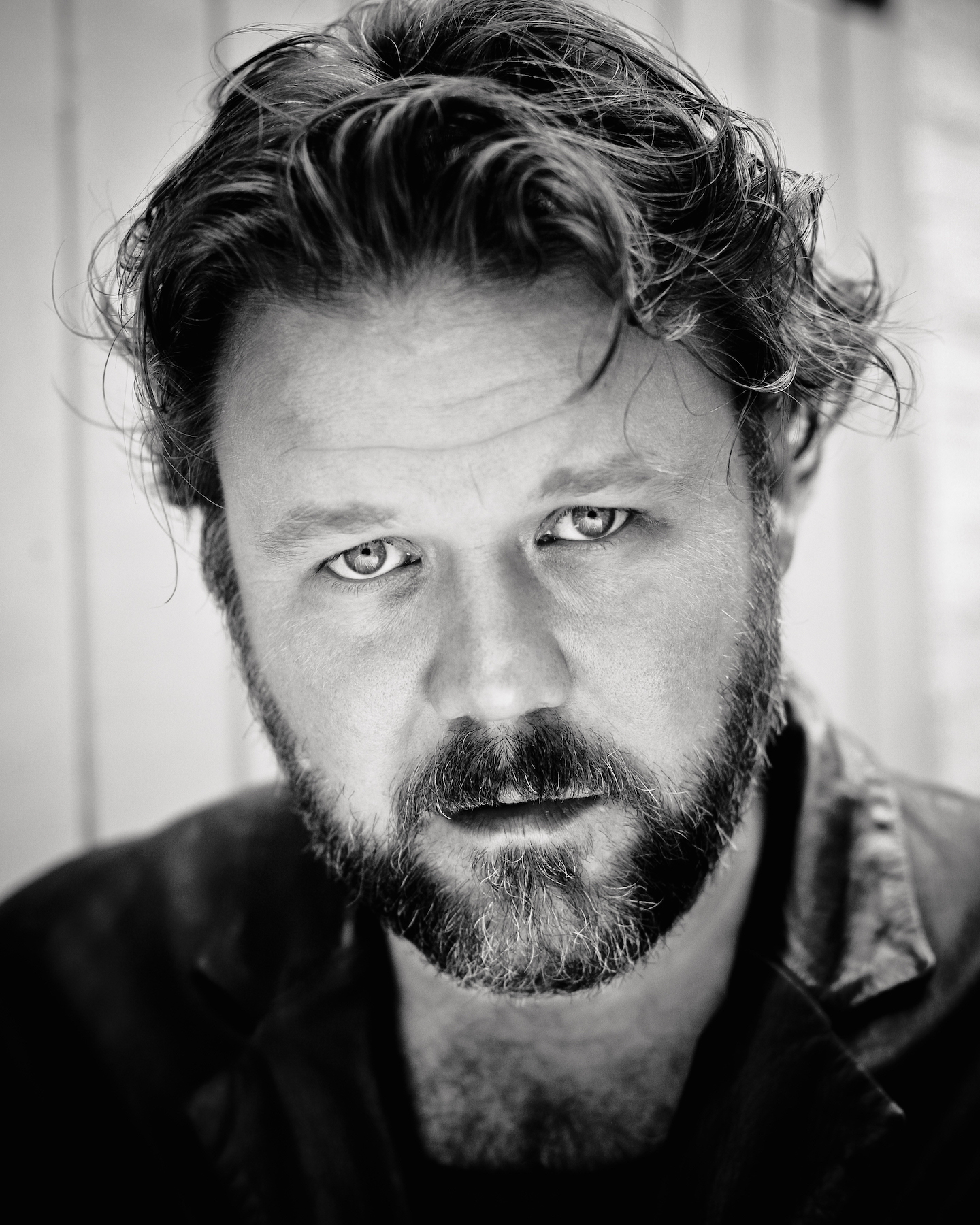 Edward played Rattleshirt in GAME OF THRONES (season 2 and 3). Further TV credits include DOCTORS; the epic drama series WAR AND PEACE for THE WEINSTEIN COMPANY/BBC directed by Tom Harper; the sit com SIBLINGS opposite Sally Phillips for the BBC; OBSESSION: DARK DESIRES and THE MYSTERY OF EDWIN DROOD for the BBC directed by Diarmuid Lawrence (Crossing The Lines / Little Dorrit). Feature films include RELENTLESS and the si-fi horror X BREED.
Edward is a trained coachman of horse-drawn carriages. He has excellent horse-riding and sword fighting skills.
He has a rocky singing voice and can play the djembe drums and the harmonica
Edward has an excellent ear for accents and has voiced numerous video games including Company of Heroes, Enemy Front and Witcher 3.
To request a CV please email info@harveystein.co.uk
Edward as Rattleshirt in Game of Thrones.