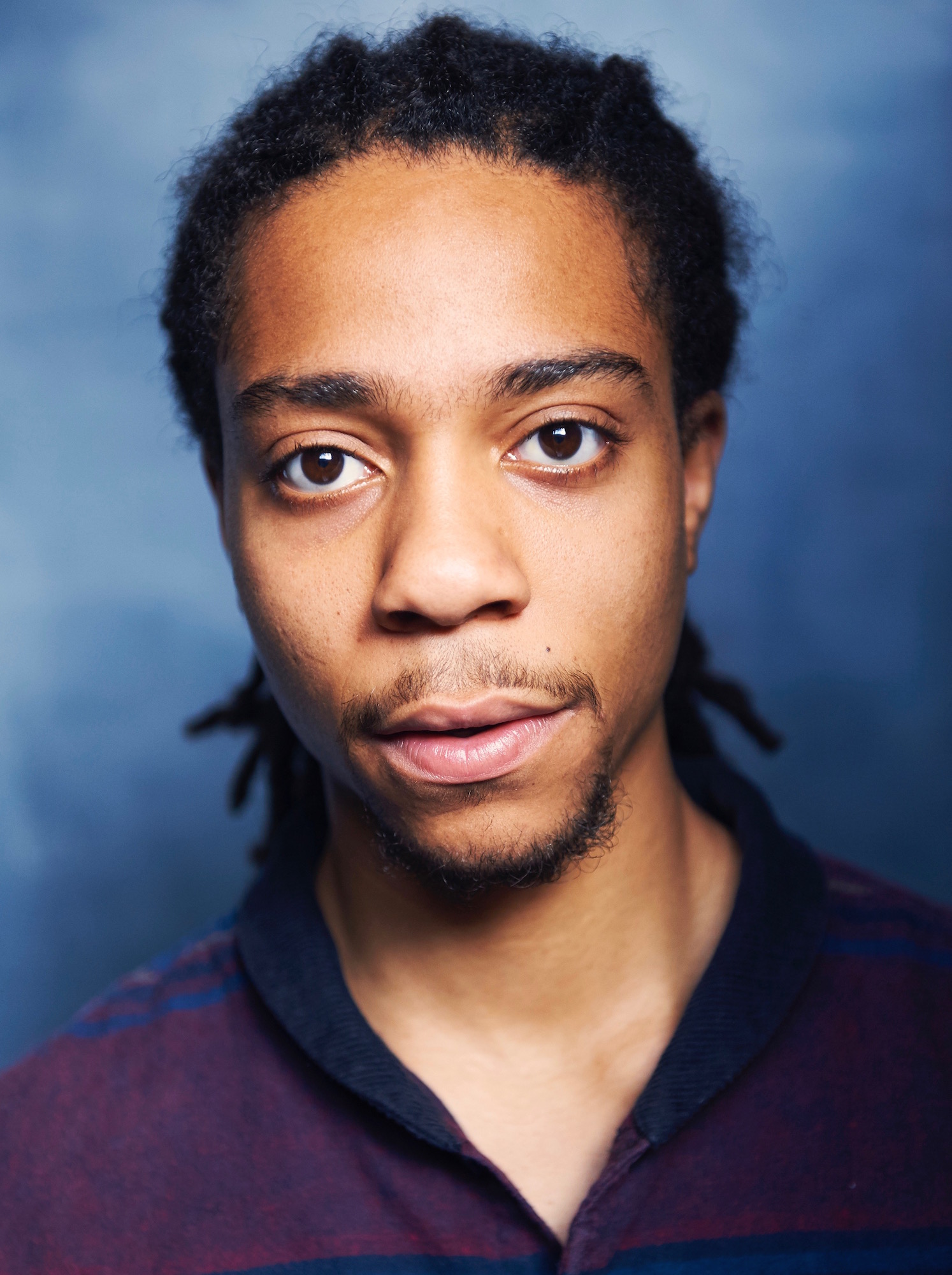 Exciting new graduate Deshaye Gayle recently graduated from the Royal Central School of Speech and Drama. He trained on the CDT course (collaborative and devised theatre, BA 3 years) which enjoys a creative partnership with the award winning Complicite theatre company. He is about to play Hansel in HANSEL AND GRETEL for Iris Theatre Company.
Roles while training include Santiago in MAKTUB directed by Marcello Magni (Complicite); Witch in MACBETH directed by Ng Choon Ping; Faulkland in THE RIVALS, directed by Dominic Rouse; Puck in A MIDSUMMER NIGHT'S DREAM directed by Julie Saunders; Yasha in THE CHERRY ORCHARD directed by Dominic Rouse; Jim O'Connor in THE GLASS MENAGERIE directed by Ng Choon Ping.
Deshaye plays the clarinet and piano. He excels in writing and performing rap and spoken word.
He speaks English* and Patois and is based in London.
To request a CV please email info@harveystein.co.uk