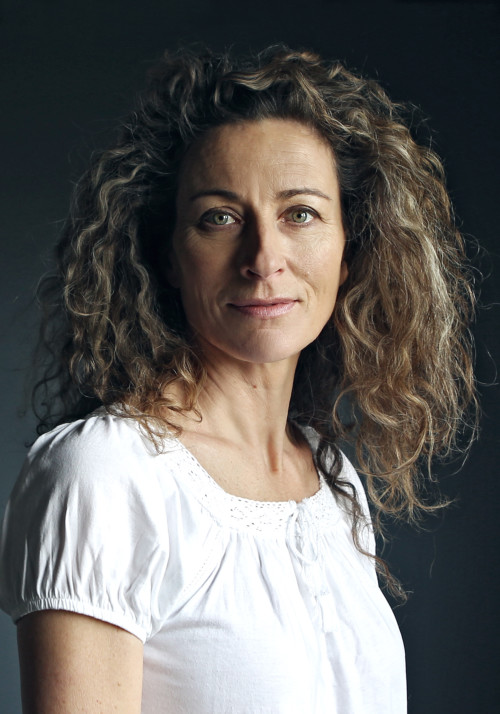 Carrie is an Irish actress whose career spans TV, film and radio.
Carrie is currently playing Jackie Ferguson in the most watched drama in Ireland, the long running soap FAIR CITY. Previous to this she played Elisef in seasons 1 and 2 of the historical drama VIKINGS and Melanie Grimes in the multi award-winning Irish primetime television medical drama series, THE CLINIC. She was nominated for Best Lead Actress in the 2013 IFTAs for her portrayal of Superintendent Siobhán Harte in RÁSAÍ NA GAILLIMHE for TG4. Feature films include STAY (with Aidan Quinn) and EARTHBOUND (with Rafe Spall and David Morrissey)
Carrie is also a professional singer, specialising in Jazz and folk singing. Her musical theatre credits range from Follies to Fiddler On The Roof and in 1994 she won best female performer at the Waterford International Festival Of Light Opera for her portrayal of Mrs Anna in The King & I. In a past career she was also a Radio and TV presenter for RTÉ.
She speaks fluent Gaelic and conversational French and lives in Ireland with a base in London